Revolutionize your cooking experience like never before with a soft boiled egg maker
Say goodbye to overcooked or undercooked eggs with our most innovative Eggbath! If you prefer a runny yolk and creamy slight thicker consistency, our egg boiler ensures consistent results with each use.
Desired texture and firmness to prepare your delicious recipes!
• 30 Days Money-back guarantee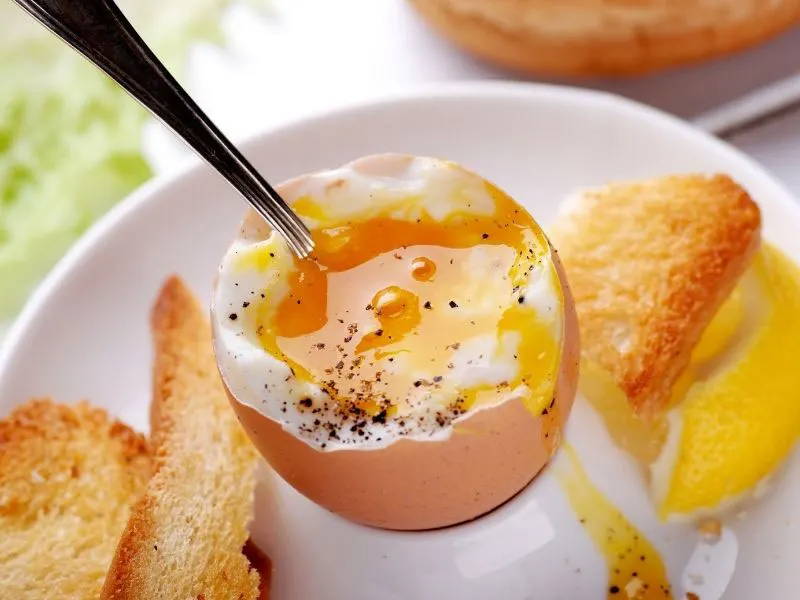 The perfect and yummiest semi boil
No more tricks or methods - soft yummy boiled eggs without fuss.
With this innovative soft boiled egg cooker, you can easily achieve the delectable texture and consistency for your soft boiled eggs with minimal effort. Simply place your eggs in the designated bath, wait untill the container is empty of water, get the egg out, crack it and see the most appetizing soft egg coming from the inside!
It's time for mouthwatering dishes
Whether you're a busy professional or a health-conscious eater or simply someone who loves the perfect soft boiled egg, the Eggbath egg cooker is an essential addition to your kitchen.
Experiment the most desired texture for various appealing recipes such as morning breakfasts, burgers, salads, sandwiches or as a topping for chowmein, ramen, soup or rice dishes.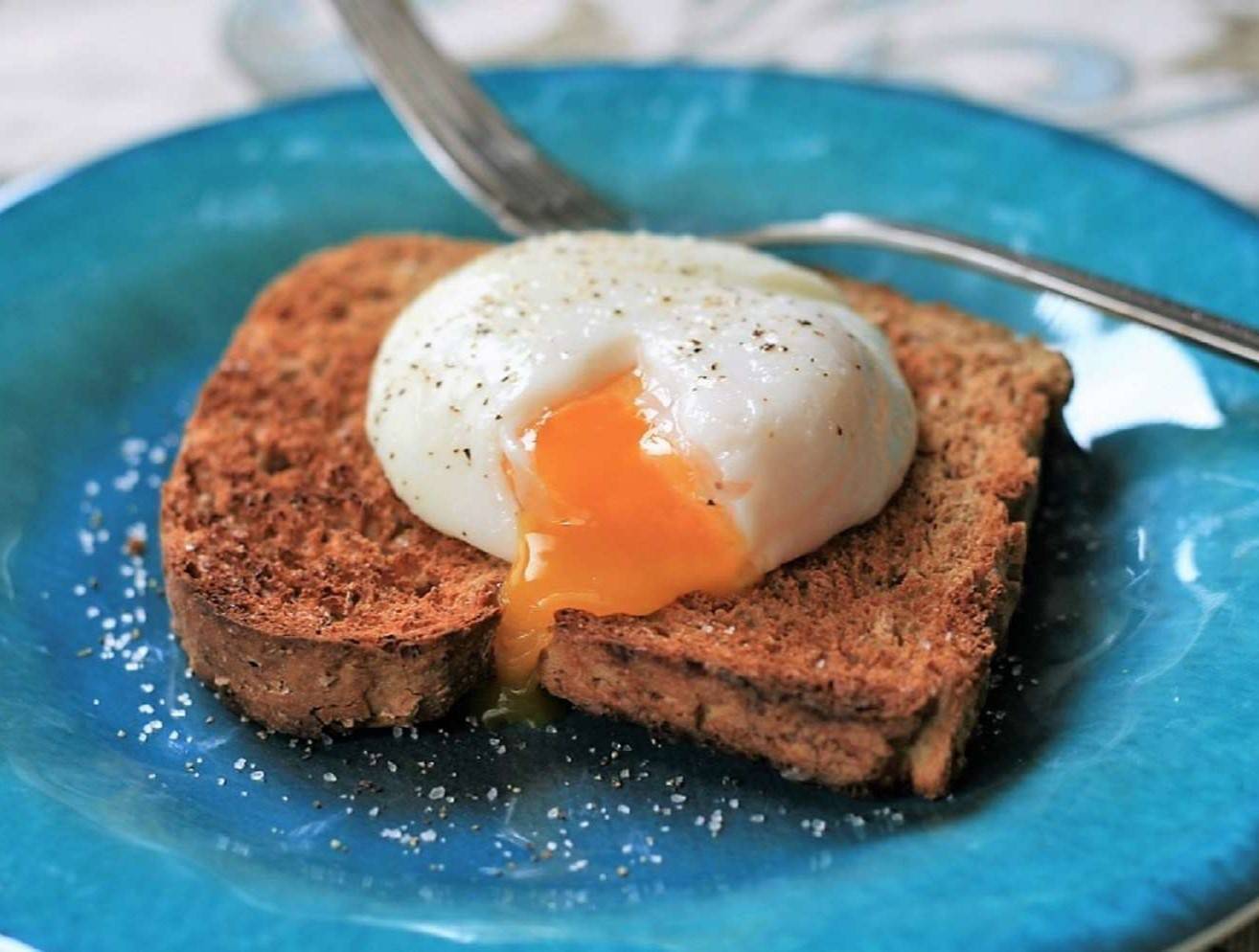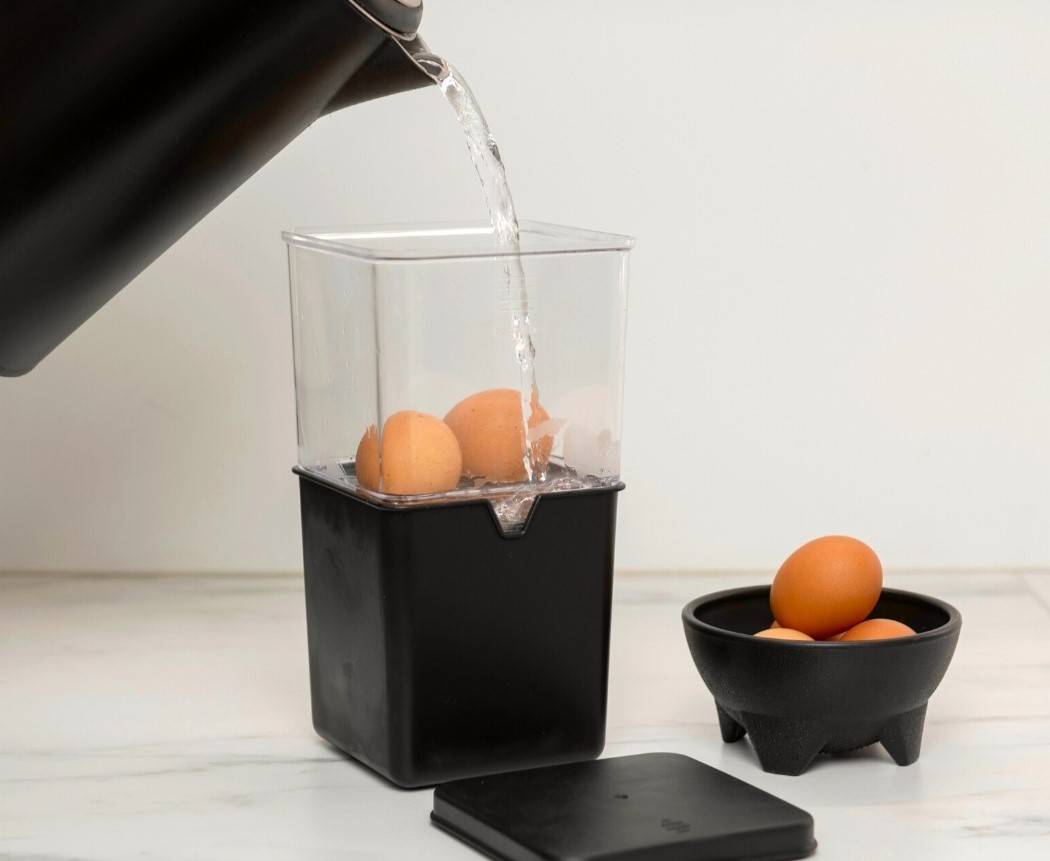 Extended Safety with Built-in Timer
Comes with an automatic timer setup, that precise timing prevents eggs from being overcooked or avoid enexpected accidents.
The built-in timer ensures that your eggs are cooked to perfection every time, taking the guesswork out of the cooking process. And with its compact size and sleek stacking design, this eggbath cooker is safe for any kitchen countertop or even for taking on the go.
You are the professional cook who deserves to be saved...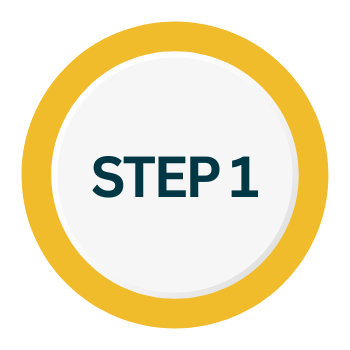 Simply place your eggs inside the Eggbath and pour it with ready hot water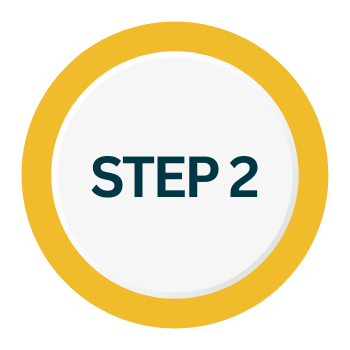 Cover the lid and just wait for the water to empty into the catcher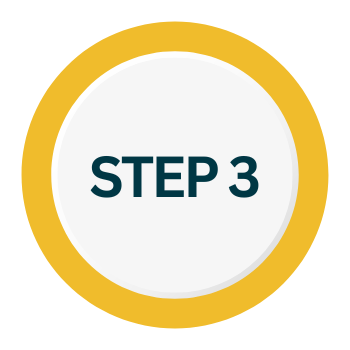 Once the egg container is empty of water, your soft boiled egg is ready to serve itself
Why Choose Eggbath At the
First Place?
Why Choose Eggbath At the First Place?
Easy to use, No Skill Required - Replacement for your traditional cookers that enhances efficiency, convenience and provides a versatile cooking experience
Thousands of People have tried Eggbath
My wisest purchase this month
It's a game-changer for my breakfast routine. I love to try out diffent recipes every morning. And the great thing is the eggs come out with very soft, creamy runny yolk which is perfectly goes with any item I make.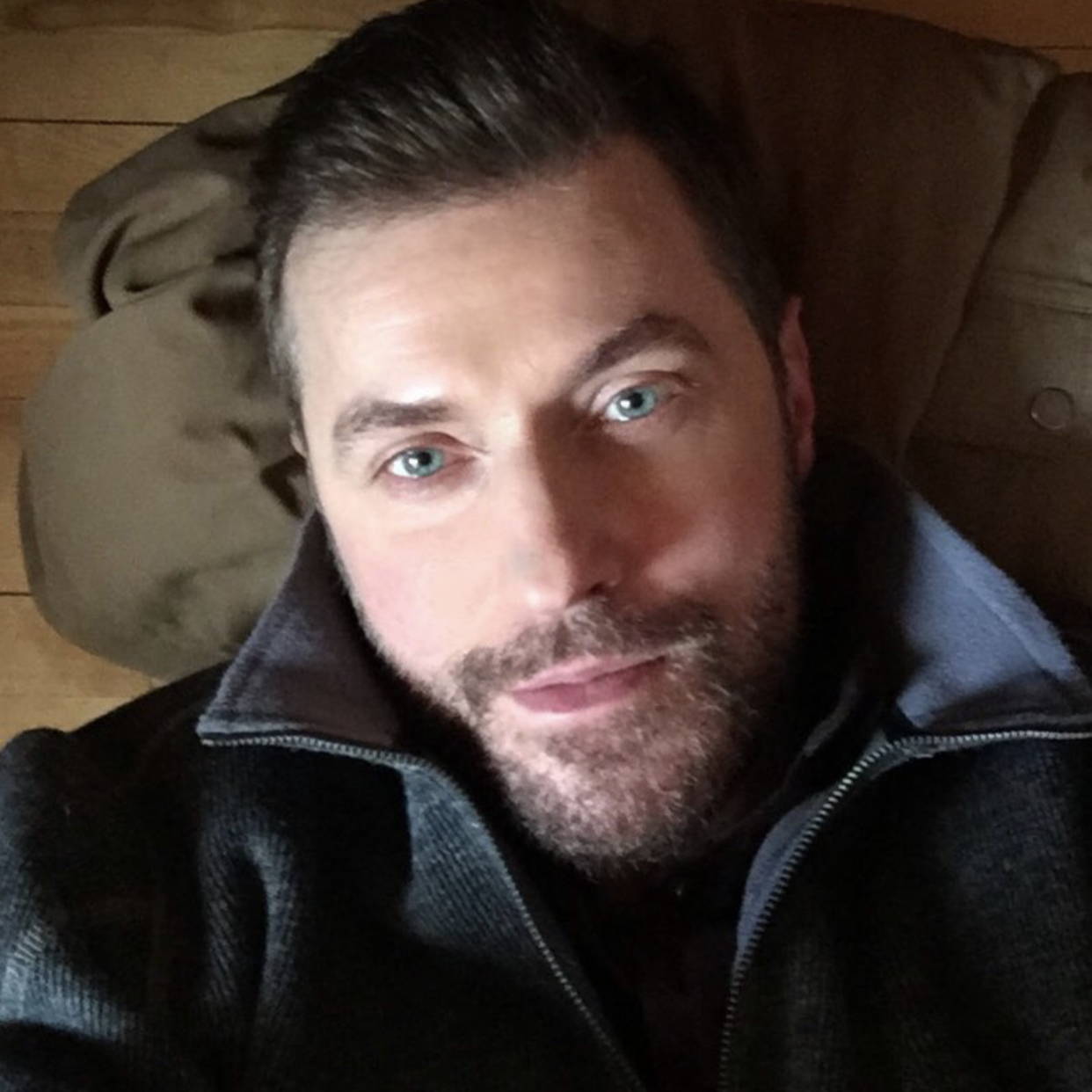 The eggs come out perfectly cooked every time for my favourite sandwitch. Would highly recommend this appliance to anyone who wants a quick, convenient and friendly way to enjoy delicious half-boiled eggs.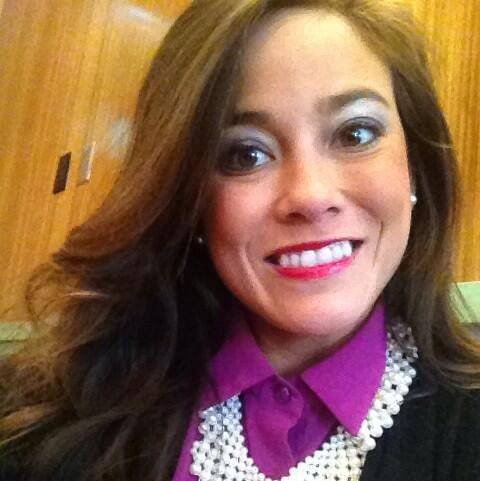 When I tried Eggbath for the first time I wasn't sure about the result, but when after cooking, the yolks came out, I was feeling like OMG! This is what I wanted! A great great tool for my quick meal prep!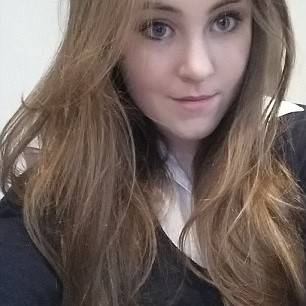 Questions? We've Got You Covered
How many components does my EggBath come with?
Each package includes 4 parts to the EggBath: 1 Lid, 1 Clear Water Resevoir, 1 Base, 1 Metal Drainage Filter
What are the dimensions of the EggBath?
Assembled: 9.5" x 5" x 5" (24.1 cm x 12.7 cm x 12.7 cm)
Collapsed: 5.4" x 5" x 5" (13.72 cm x 12.7 cm x 12.7 cm)
How many eggs fit in the EggBath at one time?
We always recommend to boil 4 eggs on average at a time, but the EggBath can fit up to 4 for preparation at one time. You will just have to use enough water so that the eggs don't break.
How hot should the water I use with the EggBath be?
For best results, pour boiling water directly into your EggBath.
What is the minimum and maximum cooking time?
4-7 minutes based on desired level of firmness. EggBath provides you with 4 different levels of firmness, so the firmer you want your eggs, the longer it will take.
Does the EggBath require electricity?
No. The EggBath is self-draining.
How do I clean my EggBath?
EggBath can be easily broken down into its components for handwashing and it is also dishwasher safe.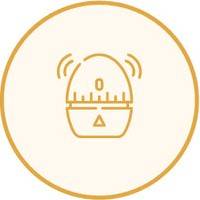 Free shipping for all orders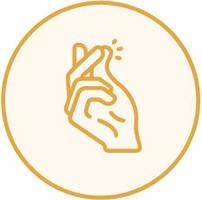 We have over 1200+ Happy Purchase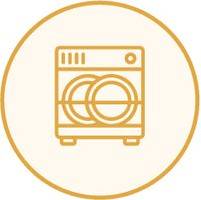 Simple return policy for your peace of mind.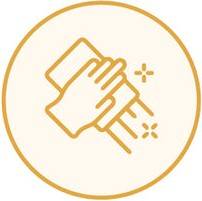 Simple return policy for your peace of mind.