Your Eggs Deserve Better.
Soft Boiled Eggs Made Easy & Effortless
The essential kitchen gadget to effortlessly make soft to medium, half boiled jammy eggs - just add boiling water and enjoy! Easy to use. Easy to clean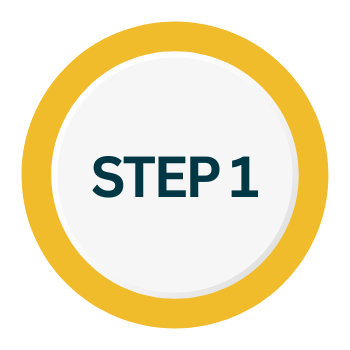 Simply place your eggs inside the Eggbath and pour over it with ready hot water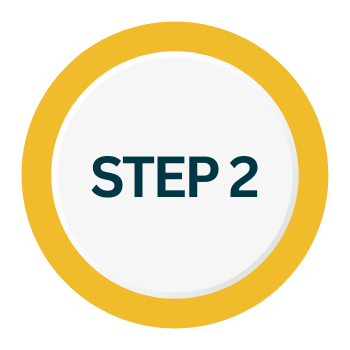 Cover the lid and just wait for the water to empty into the catcher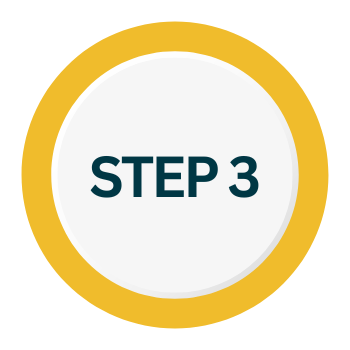 Once the egg container is empty of water, your soft boiled egg is ready to serve itself
Precision Cooking Made Effortless
The essential tool to effortlessly make soft boiled eggs - just add boiling water and enjoy! Easy to use. Easy to clean
Thousands of People have tried Eggbath
My wisest purchase this month
It's a game-changer for my breakfast routine. I love to try out diffent recipes every morning. And the great thing is the eggs come out with very soft, creamy runny yolk which is perfectly goes with any item I make.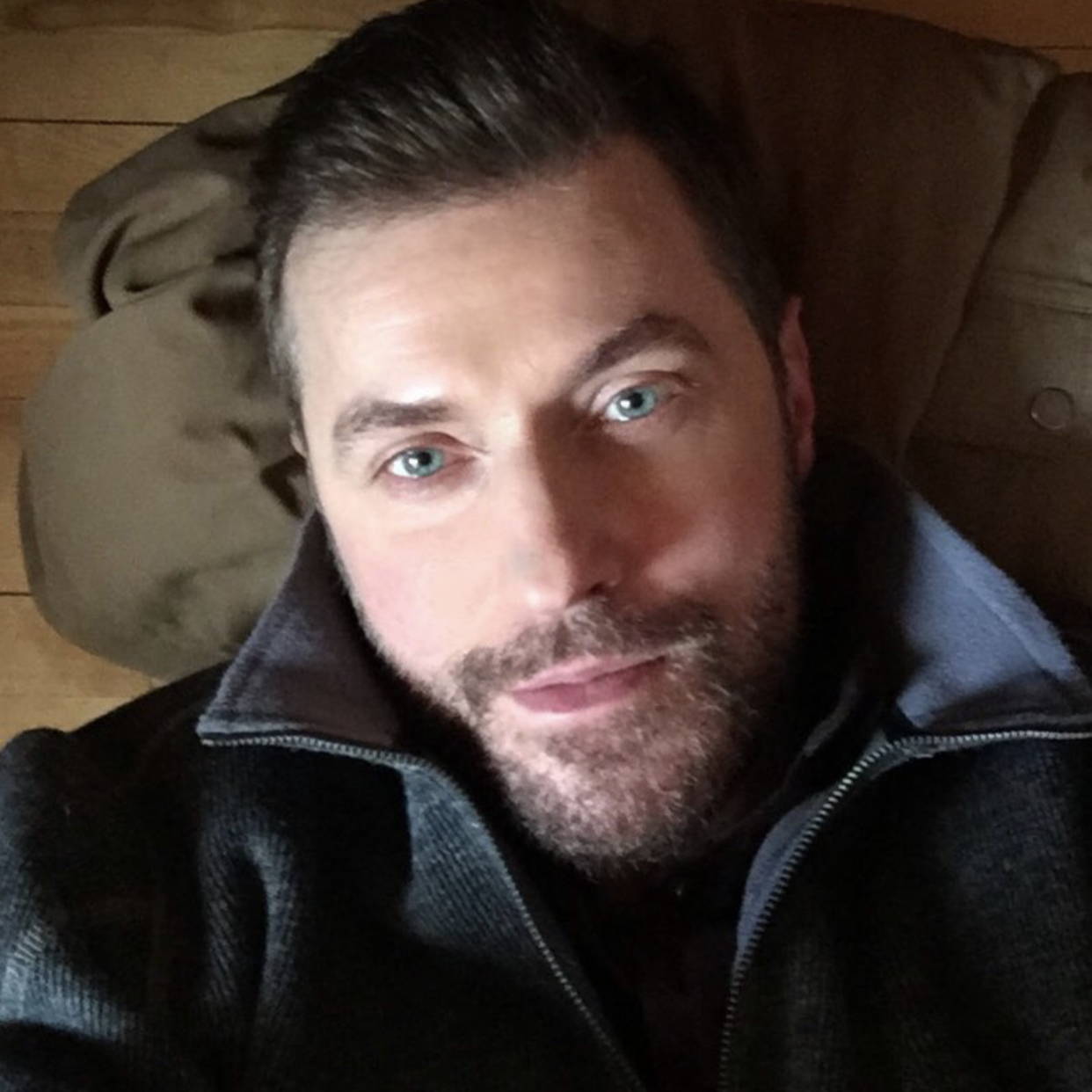 The eggs come out perfectly cooked every time for my favourite sandwitch. Would highly recommend this appliance to anyone who wants a quick, convenient and friendly way to enjoy delicious half-boiled eggs.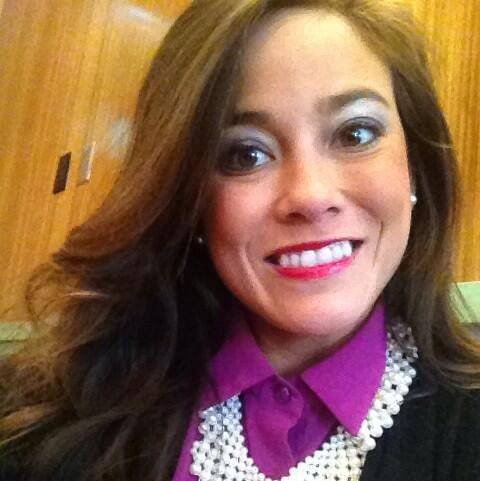 When I tried Eggbath for the first time I wasn't sure about the result, but when after cooking, the yolks came out, I was feeling like OMG! This is what I wanted! A great great tool for my quick meal prep!